iGEM 2022 - Student research for climate protection (July 2022)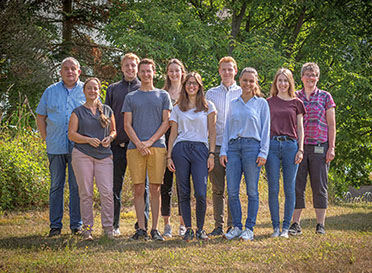 Göttingen University Team Reaches Final of UN Sustainability Competition

A team of students from the University of Göttingen is working on climate-neutral fuels: The eight students of the Master's program "Molecular Life Sciences" have now reached the finals of a United Nations (UN) sustainability competition with their project "From Waste Gas to Biofuel". After winning several phases of the competition, the students will now compete in the final as representatives for Europe against projects from South Africa, China, the USA and Brazil. All the projects in the final will be presented at the UN General Assembly in New York at the end of September and a winner will be chosen.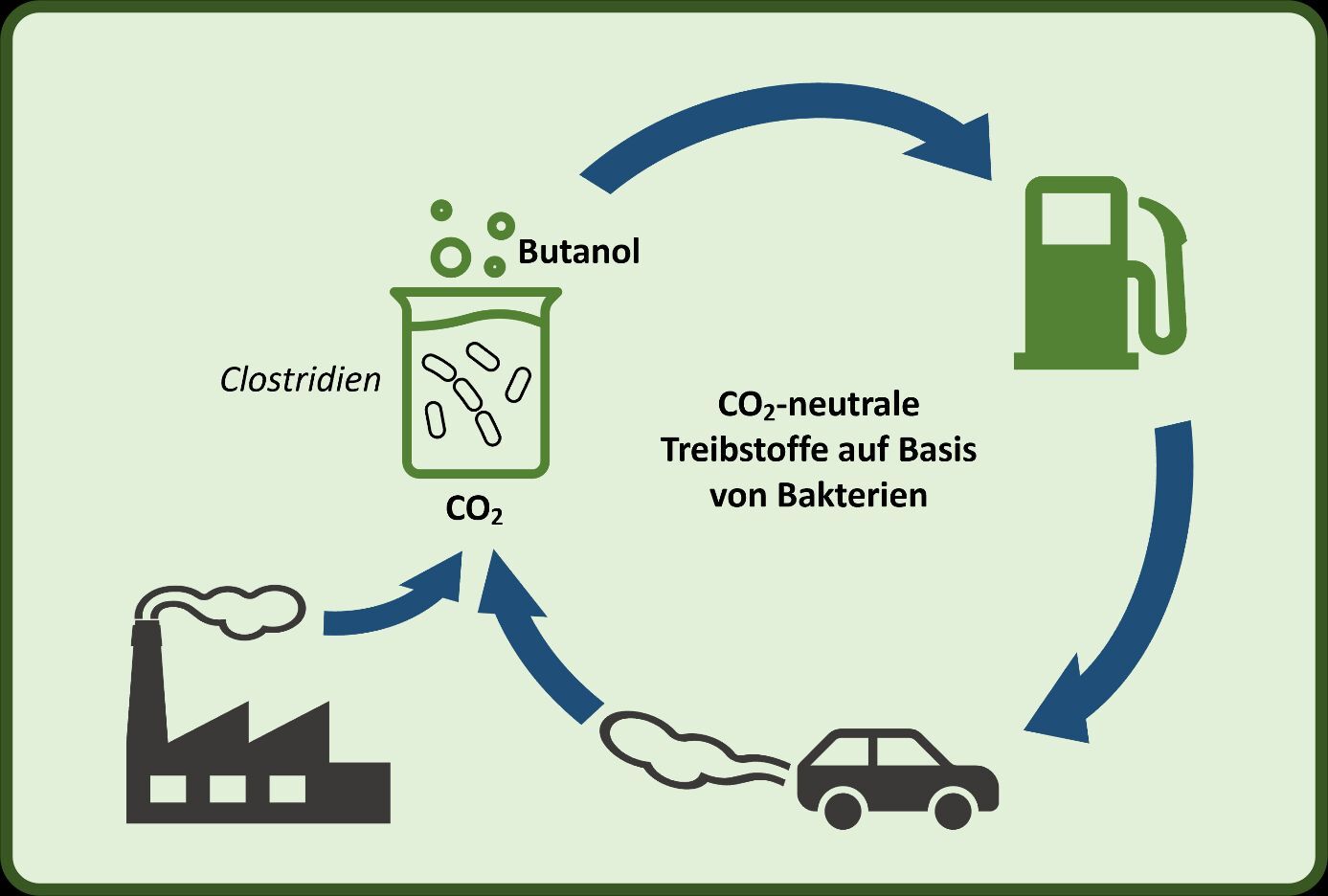 The students want to use biotechnology to help combat climate change: The idea of the project is to further develop a solvent-forming bacterial strain in such a way that it uses carbon dioxide (CO2) from industrial exhaust gases in combination with hydrogen (H2) to produce the biofuel butanol. In this way, a cycle of CO2 binding and formation could be created that would enable conventional combustion engines to be operated with a climate-neutral fuel. With the support of Prof. Dr. Rolf Daniel and Dr. Anja Poehlein from the Department of Genomic and Applied Microbiology at Göttingen University, the students have been working on implementing their idea for about five months.
The international competition "Universities for SDG13 Award" of the United Nations Sustainable Development Solutions Network (SDSN) in cooperation with Siemens Gamesa aims to accelerate the achievement of UN Sustainable Development Goal 13 "Take action on climate change".
For more information, visit
www.unsdsn.org/sdsn-and-siemens-gamesa-seal-an-alliance-to-promote-stem-talent-in-the-fight-against-climate-change